5 Garage & Shed Organization Tips
Do you put all your seasonal items in your shed or garage? It can get full fast, between the kid's outside equipment and the yard tools. Learn how to best keep these outside storage areas sorted with these 5 garage and shed organization tips.
Create Your Own Shelving
Use up your scrap wood you have laying around to create a shelf for long-handled tools. Lining shovels, hoes, picks and rakes along the wall will last only for a short time. Keep these tools organized with a shelf.
Make a Garden Area Outside the Shed
Create a place for all your gardening supplies outside the shed. You can go big or keep it small with a decorative cupboard like the one above. If you are an avid gardener a potting bench may be more suitable. Learn how to make a gardening bench in one weekend!
Be Organized About Recycling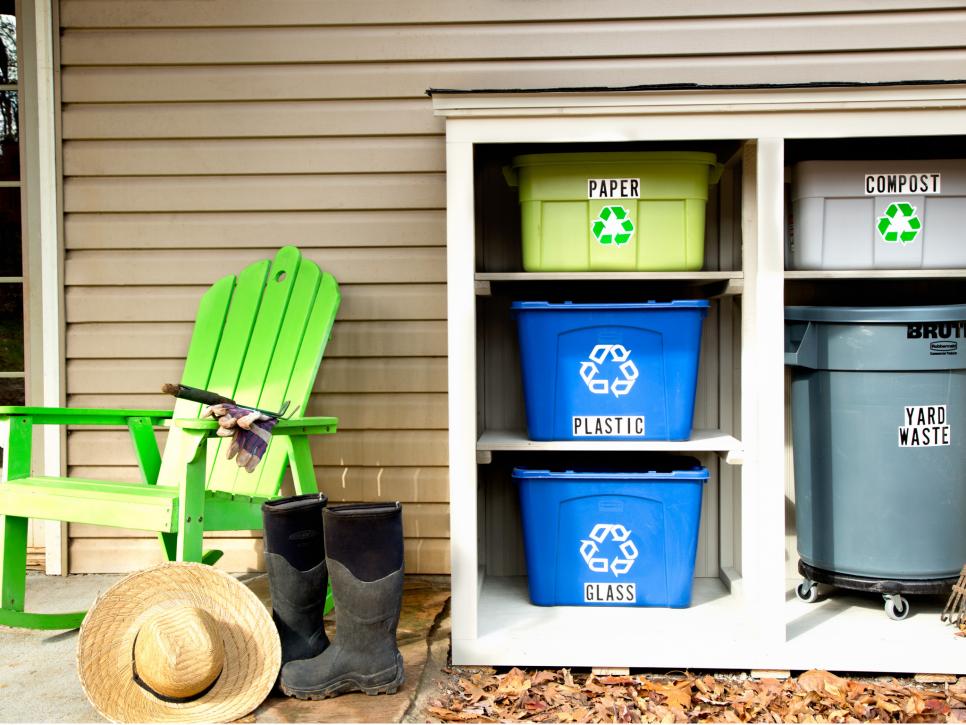 Keep your recycling bins organized with an outdoor shelving system.
Use Self Storage For Large Items
Patio furniture needs protection during the winter and it can take up all the available space in your garage or shed; making it impossible to move around during the winter. Consider renting a storage unit for large patio chairs, tables, and couches.
Redesign the Shed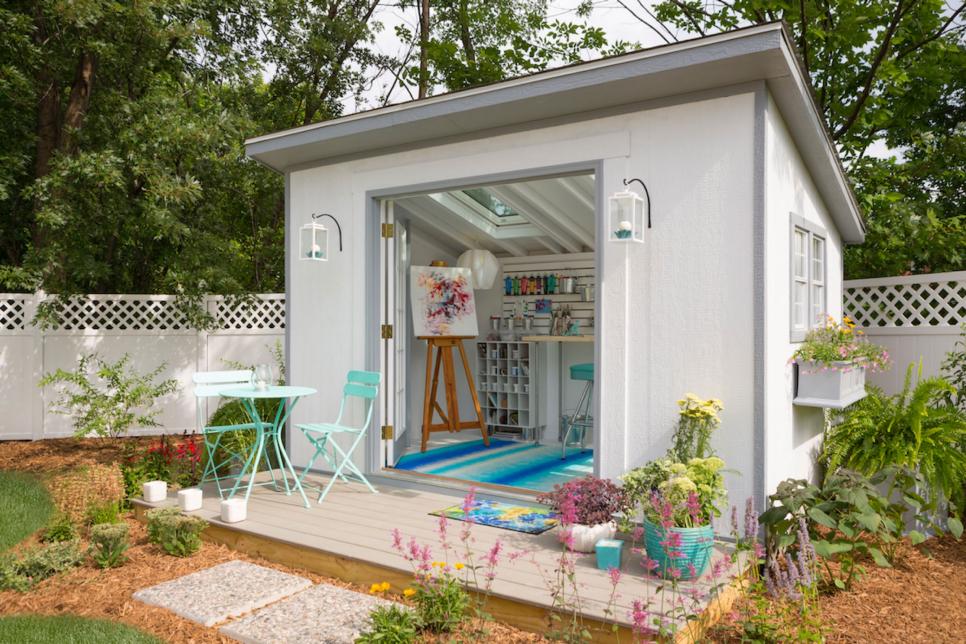 Another option is to turn your shed or garage into a dream studio or relaxation area. Move all your items to a nearby storage facility like Vault Storage Co, and redesign your shed organization.
Vault Storage Co has self storage in North Wales PA, just outside Montgomeryville and Kulpsville. Our outdoor parking spaces can free up the garage of your spare car or RV. We offer indoor storage for seasonal tools, clothing, and more!
Rent your next storage unit in North Wales PA online with Vault Storage Co.
---
Tim Glasow
About the Author: Tim is an SEO Strategist at Storage Asset Management in York, PA. He is a self-storage industry specialist who has written about everything from storage advice and helpful resources to industry trends. In his free time, Tim enjoys sampling craft beer and exploring the local music scene.